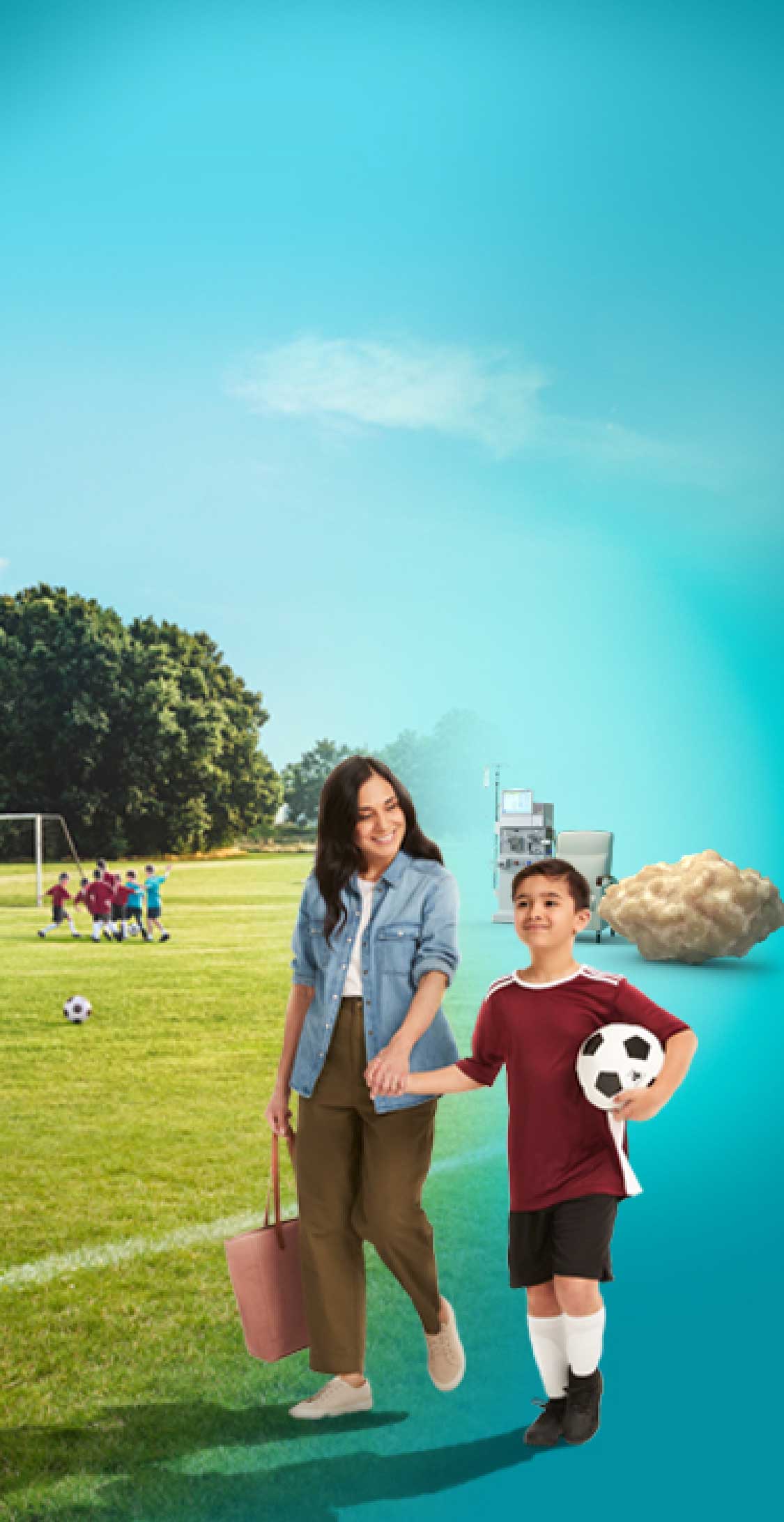 Let's Take On PH1, Together
Learn more about primary hyperoxaluria (PH1), signs & symptoms, and living with this rare condition.
About PH1
mangement-con home-con
Welcome to Take On PH1, a site dedicated to educating the primary hyperoxaluria type 1 (PH1) community.
Although rare, PH1 can affect people of all ages. If it does, we have resources for you.
section mangement-hero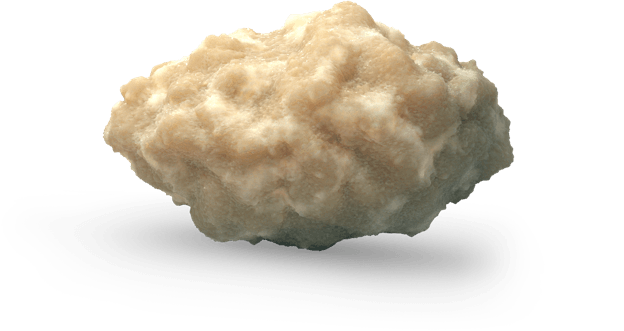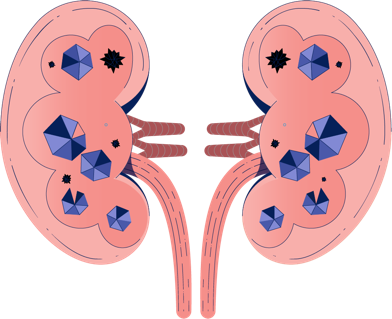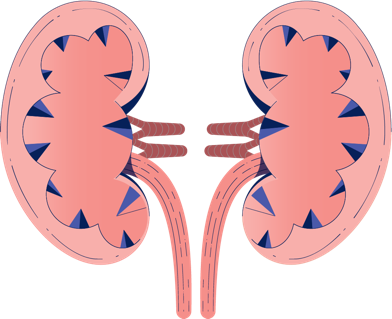 Kidney stones are common in people with primary hyperoxaluria type 1 (PH1)
The most common symptom of PH1 is kidney stones that form due to oxalate overproduction in the liver.
The impact of PH1 goes beyond stones
This overproduction of oxalate can damage your kidneys, affecting their ability to filter waste from your blood.
PH1 tends to get worse over time
Because oxalate is constantly overproduced, it may continuously be doing damage, even when you don't realize it.
About PH1
container kideny-common block-left pt-215 mb-95 mob-mb-0 pt-mob-35 pb-mob-65
grey-bg grey-fullwidth kideny-section
kideny-common
Block name
Sign up
Join the community taking on PH1. You'll receive relevant information on your condition, plus a free water bottle.
Sign up & join us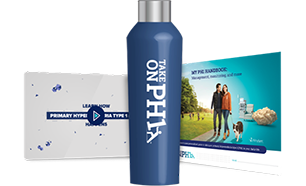 section sign-up mt-65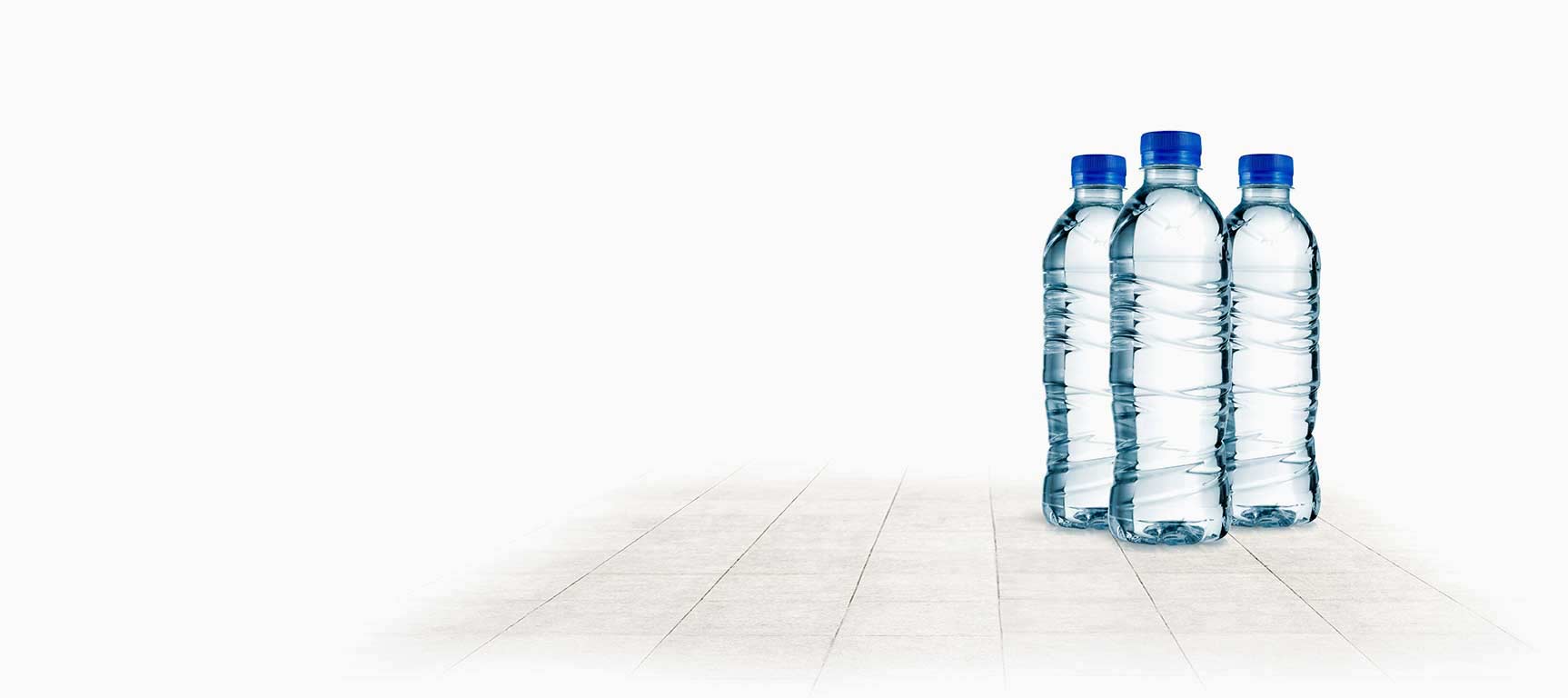 MAN
AGE
MENT
Management matters
Your doctor will work with you to develop a management plan to try to reduce symptoms and try to prevent the disease from getting worse. With personalized management, you may find ways to be active and engaged.
Managing PH1
animated-section management mob-mb-65
section grey-bg management-bottle
EXPAND
YOUR
CIRCLE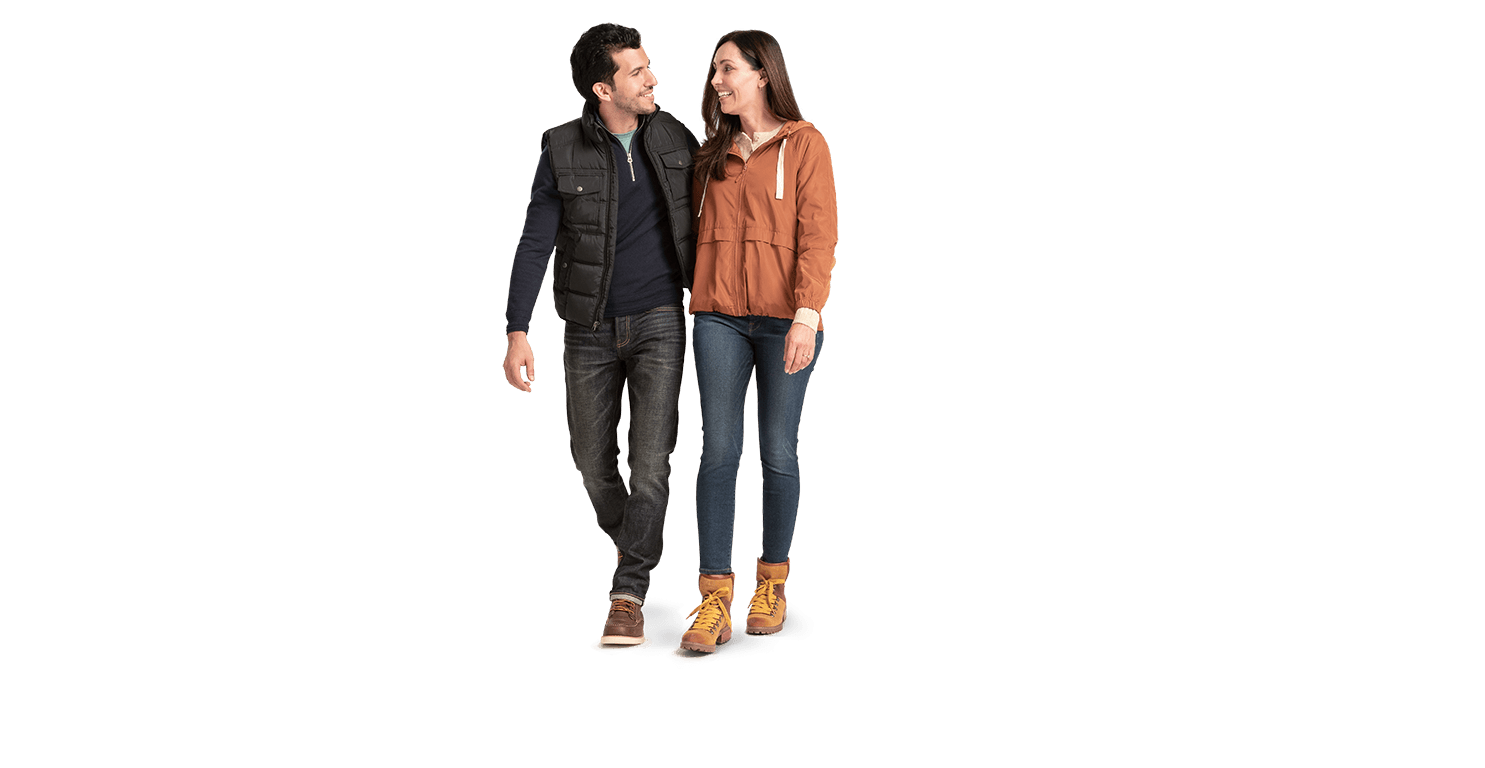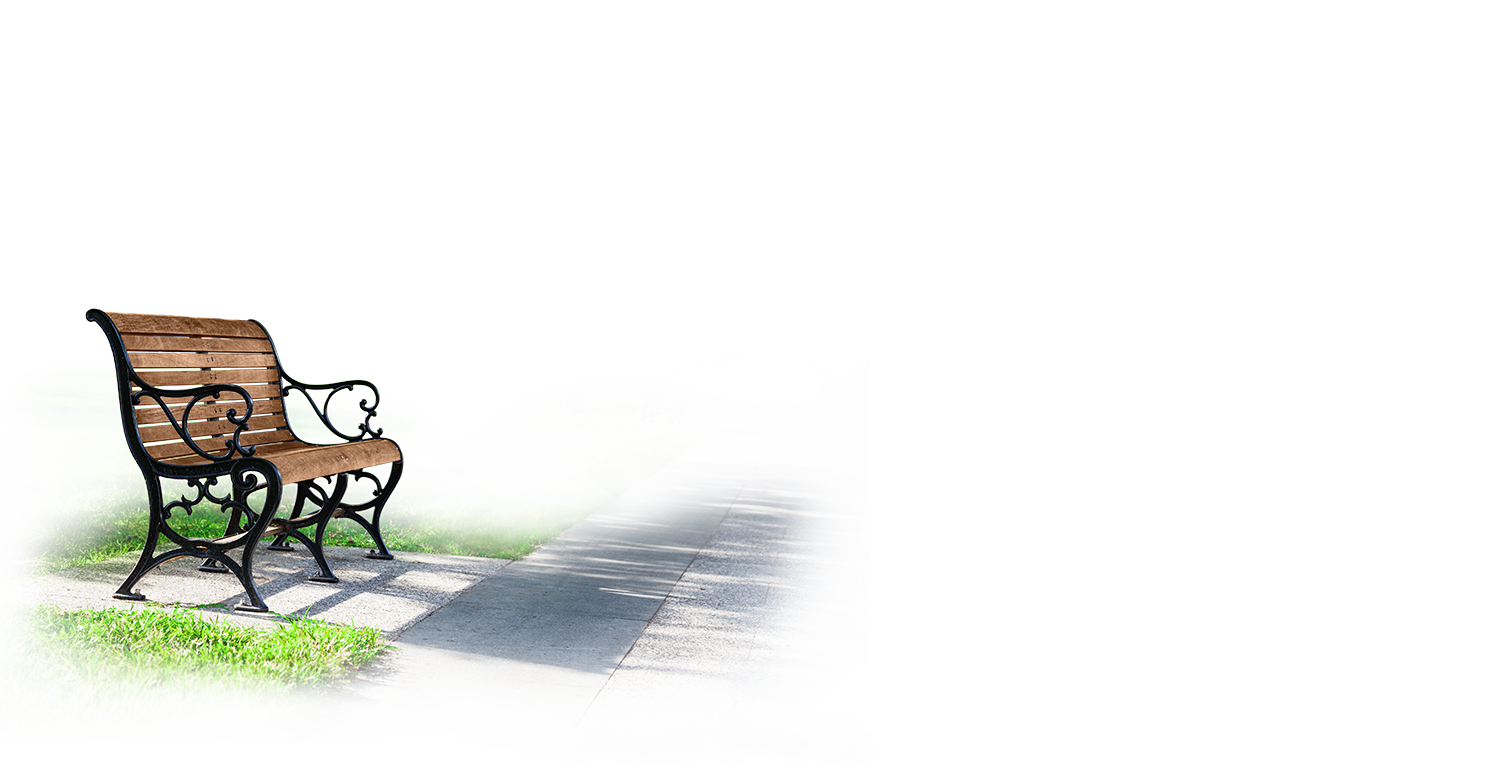 Expand your circle of support
Explore resources and materials designed specifically for the PH1 community.
EXPLORE PH1 RESOURCES
rev animated-section management mob-mb-65
section grey-bg expand-section
THOSE
WHO
CARE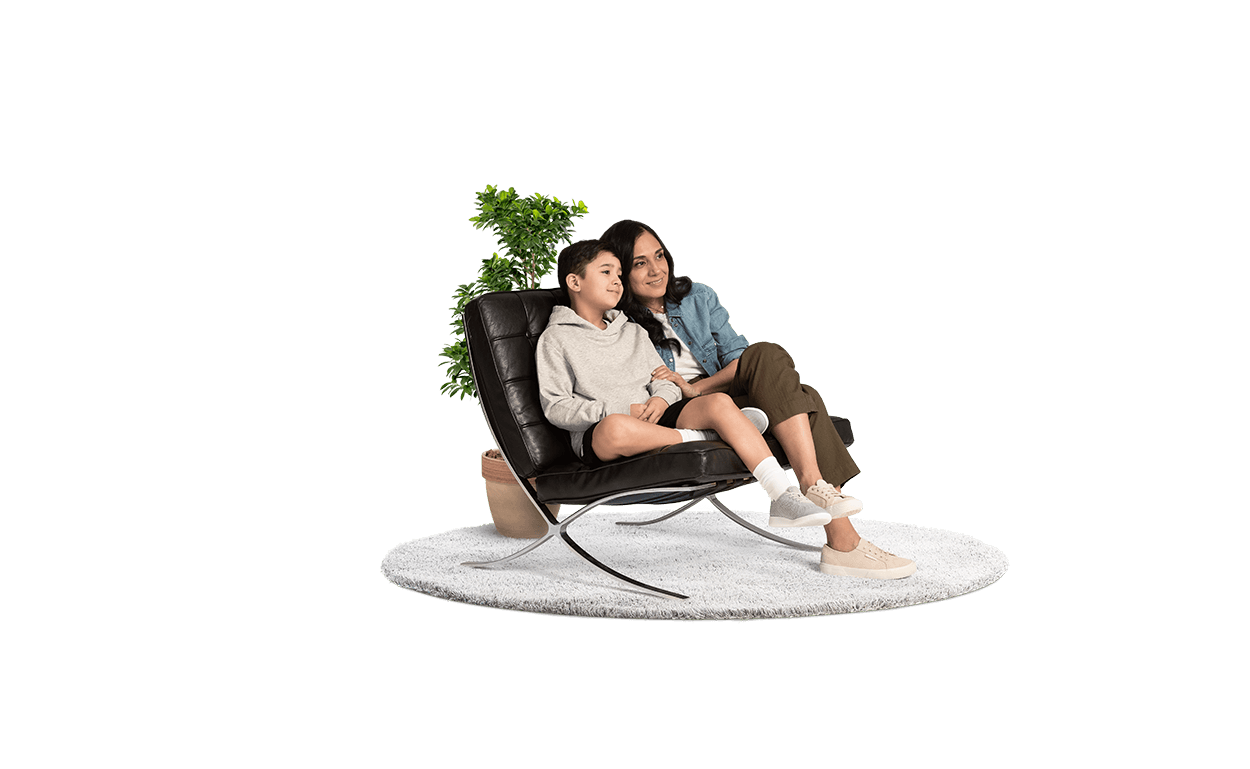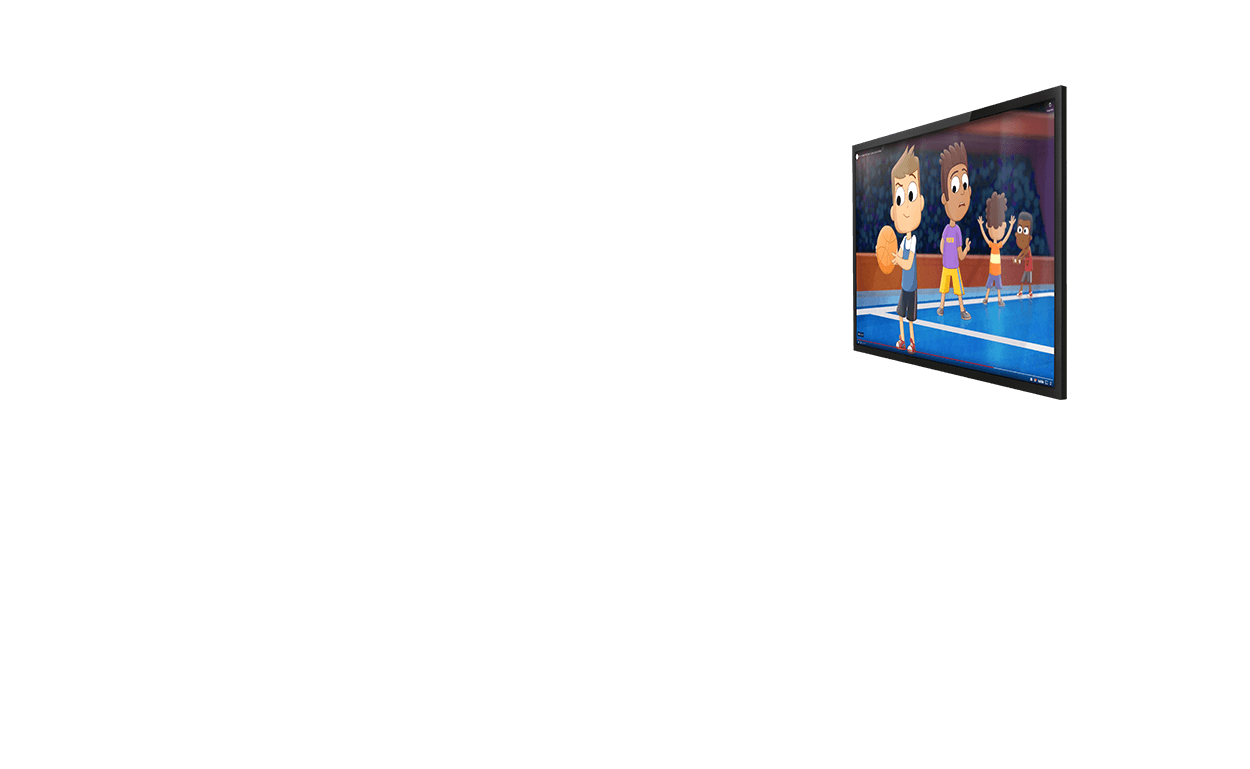 For those who care
If you are caring for someone living with PH1, we care how you make it work. See the support that can help.
Parents & CAREGIVERS
animated-section management mob-mb-65
section section-tv