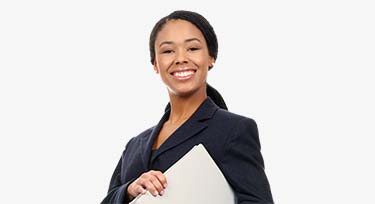 mangement-con pelForm-con
dark-grey section pel-header
Contact a Patient Education Liaison (PEL)
Our PELs have backgrounds in nursing and genetic counseling. They can help educate patients and families about primary hyperoxaluria type 1 (PH1).
They can also connect you to more resources and answer questions.
PELs help raise awareness about PH1 in the community and educate patients and their families by:
Educating patients in one-on-one meetings
Participating in family meetings
Engaging with community health organizations and advocacy groups
Register today to have a PEL reach out to you to discuss questions you may have about PH1. Registration is quick and easy. Simply fill out the form below.
container-845 mt-70 mob-mt-60
PelFormContent
PelFormContainer section mt-75 mob-mt-65 container
Pel-Section container mt-90 mob-mt-65